Director of the Centre of Development Studies
Chong Hua Professor of Chinese Development
B.A. (University of Chicago)
M.A. (University of Chicago)
Ph.D. (University of California, Berkeley)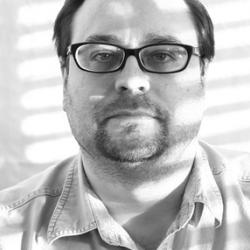 Email: wjh45@cam.ac.uk
Office Phone: +44 (0) 1223 760481
Biography
Prof Hurst works on labor politics, contentious politics, political economy, and the politics of law and legal institutions, principally in China and Indonesia. He is currently completing a book manuscript on the comparative politics of law and legal institutions in China and Indonesia since 1949. For this work, he has completed more than one year of fieldwork in each country since 2006.
He has been at Northwestern University since 2013; before that he was a postdoctoral fellow at Oxford and an assistant professor at the Universities of Texas and Toronto.
Teaching
Since joining CDS, Professor Hurst has been teaching on the MPhil in Development Studies; he has been paper coordinator of 'Concepts and Lineages of the Developmental State in China, East Asia, and Beyond'. Professor Hurst is due to begin supervising PhD students joining the Centre in Michaelmas Term 2021.
---